~~~~~~~~~~~~~~~~~~~~~~~~~
The Weather...

A rainy 72F. There is a chance of thunderstorms this afternoon.

Right Now I Am...

Opening the mail and have the washer and dish washer running.



I thought I was going to be watching Dex this afternoon but his mama his off work. What to do now?


I haven't picked this book up since last week but I am determined to finish reading it before Wednesday!
I need to catch up on a few days of my Bible-in-a-Year schedule.
We got this movie from the Redbox on Saturday evening. It was good as far as action goes but wasn't as good as I was expecting.
This was the movie the girls got to watch. I didn't have a chance to watch it though.
What I Found While Surfing the Net...
PEANUT BUTTER CAKE WITH PEANUT BUTTER FROSTING
2 & 1/4 CUPS ALL PURPOSE FLOUR
2 CUPS LIGHT BROWN SUGAR (packed)
1 CUP PEANUT BUTTER
1/2 CUP BUTTER (room temperature)

1 TEASPOON BAKING POWDER
1/2 TEASPOON BAKING SODA
1 & 1/4 CUPS MILK
2 TEASPOONS VANILLA EXTRACT
3 EGGS
Preheat your oven to 350 and grease and flour a 10 x 15 cake pan. In a large bowl, mix the first 4 ingredients with an electric mixer; blend at low speed until crumbly. Add the next 5 ingredients and blend at low speed until everything is wet, then beat at medium speed for 3 minutes.

Pour into prepared pan and bake, in the middle of your oven, for 35-40 minutes or until the toothpick test comes out clean.

Let the cake cool (in the pan) for 10 minutes, then spread the frosting on the hot cake (recipe follows) and sprinkle one cup of mini-chocolate chips over the frosting.

PEANUT BUTTER-HONEY FROSTING

1/2 CUP PEANUT BUTTER + 2 TABLESPOONS HONEY + 1 TEASPOON VANILLA EXTRACT + 2 CUPS POWDERED SUGAR + 4 to 5 TABLESPOONS MILK

Warm the peanut butter and honey in the microwave just until it gets soft and easy to stir, then add everything else and beat until smooth. Spread over hot cake and sprinkle with one cup of mini-chocolate chips.

NOTE: You might like to double the frosting -- but still only use one cup of mini-chocolate chips.
On the Menu This Week...


Monday: Chicken, mashed potatoes, corn, apples w/PB
Tuesday: Homemade mac-n-cheese with ham, green beans, grapes
Wednesday: Fellowship
Thursday: Bacon, eggs, home fries, toast.
Friday: Pizza
Saturday: Out
Sunday: Fellowship



On My To Do List...

Today: Read Bible to catch up on reading plan, Steeler game, baby!
Tomorrow: Babysit, Laundry
Wednesday: Clean and do floors
Thursday: Take the girls to the lake
Friday: Errands


In the Craft Basket...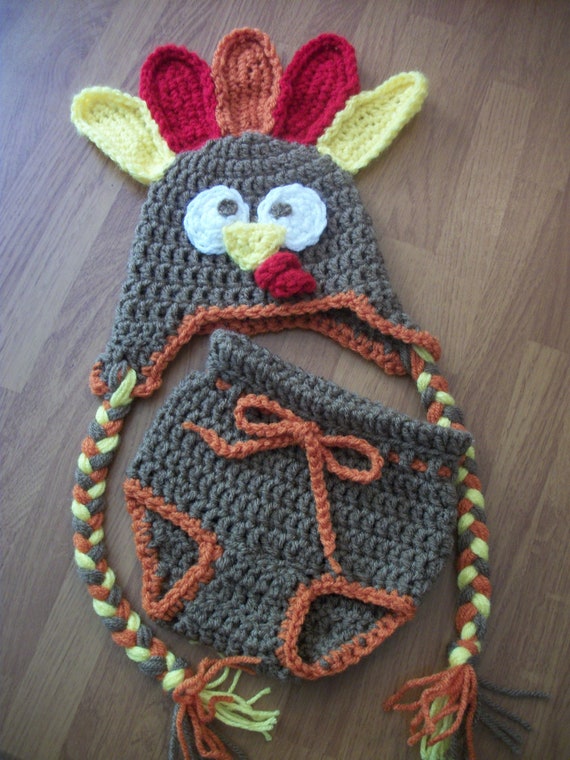 I have another turkey set to make for the etsy shop. As well as a Cabbage Patch hat below.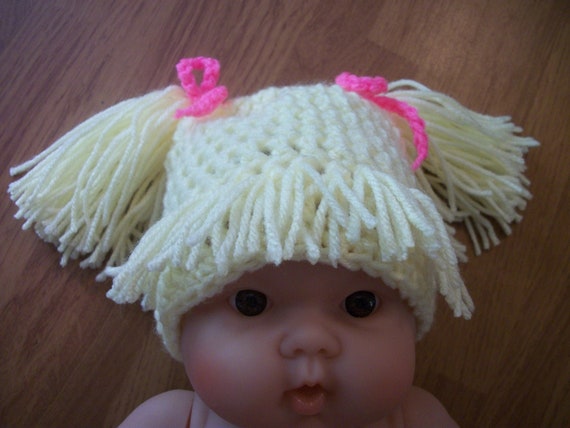 Looking Forward To This Week...

Going to the lake and maybe actually finishing a book!


Looking Around the House...

I'm pretty satisfied for the day. Dishes done, counters cleaned etc.


From the Camera...
This isn't from MY camera but it is from my crochet hook. This picture is from a photographer who bought and used one of my Pearl baby pods for a photoshoot. What a sweet baby!

Commitment to get healthier.
All the kids and teachers getting ready to go back to school.
Charlie, a very good friend's father who is in the hospital.


Bible Verse, Devotional...
"Whenever you stand praying, forgive, if you have anything against anyone; so that your Father in heaven may also forgive you your trespasses." Mark 11:25