~~~~~~~~~~~~~~~~~~~~~~~~~
The Weather...

A gorgeous, sunny, 67F!

Right Now I Am...

Doing everything but the dishes. Procrastination...



That I really need to just get the dishes done and move on! lol


I took this book with me camping this past weekend and didn't even crack it open! After I get everything put away and situated, I hope to start it today.
We're trying to get caught up on AGT.
What I Found While Surfing the Net...
Cinnamon Roll Pancakes
Ingredients:
for the Pancakes:
4 cups all-purpose flour
8 tsps baking powder
2 tsp. salt
4 cups milk
4 tbsps vegetable oil
4 large eggs, lightly beaten

for the Cinnamon Filling
1 cup butter, melted
1 1/2 cup brown sugar, packed
2 tbsp ground cinnamon

for the Cream Cheese Glaze
1/2 cup butter
4 oz. cream cheese
1 1/2 cups powdered sugar
1 tsp. vanilla

Directions:

To make the Cinnamon Filling:
Mix the three ingredients together. Place in a disposable piping bag and snip the end off or put in a Ziploc bag and snip the corner off.


To make the Pancakes:
Mix the dry ingredients in one bowl and the wet ingredients in another bowl. Stir them together until everything is moistened leaving a few lumps.

Heat your griddle to exactly 325 degrees. You don't want these too cook too quickly, and you won't want your cinnamon to burn.

Make desired size pancake on greased griddle and then using the piping bag and starting at the center of the pancake, create a cinnamon swirl. Wait until the pancake has lots of bubble before you try to turn it. You will find that when you turn it the cinnamon swirl will melt. The cinnamon will melt out and create the craters which the cream cheese glaze will fill.

To make the Cream Cheese Glaze:
In a microwave safe bowl melt the butter and cream cheese and then stir together. Whisk in the powdered sugar and vanilla. Add a little milk if needed to make
it a glaze consistency.

Place pancake on plate, then cover with cream cheese glaze.
On the Menu This Week...

Monday: Ham, Cheesy Potatoes, Corn, Apples
Tuesday: Spaghetti, Garlic Bread, Broccoli, Oranges
Wednesday: Fellowship
Thursday: Kielbalsa, Noodles, Green Beans, Strawberries
Friday: Pizza
Saturday: Out
Sunday: Fellowship



On My To Do List...

Today: I'm watching my cousin's two kids today and laundry
Tomorrow: Go through Laken's clothes and make a school list
Wednesday: Go through Kaylee's clothes and make a school list
Thursday: Babysitting, laundry, bills and grocery list
Friday: Grocery Shopping


In the Craft Basket...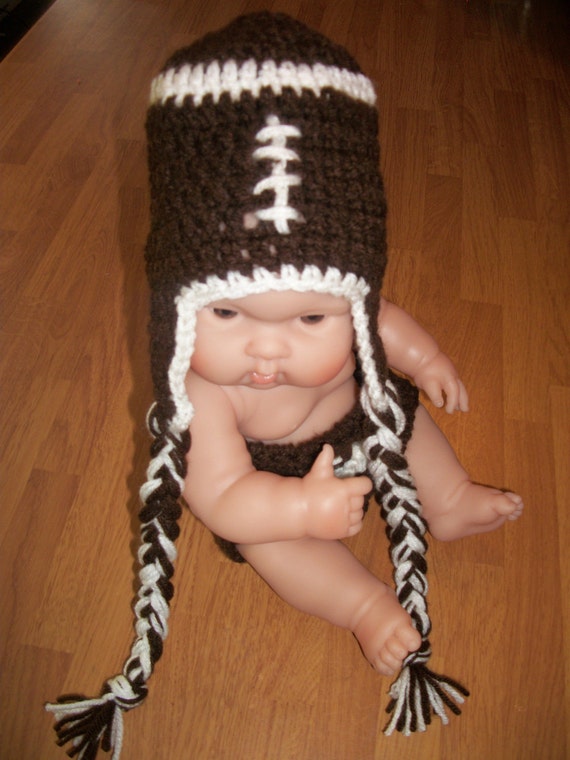 I'm making a 0-3 month Football beanie.
Looking Forward To This Week...

I started using a new planner! I'm a dork and get excited about things like this :)


Looking Around the House...

It doesn't look too bad! lol We did some straightening up when we got back from camp yesterday.


From the Camera...

I forgot to take my camera on the camping trip. I was so mad! Kaylee got some pics with her ipod though.



Motivation and determination to get healthier, the many people I know who are sick or having surgeries this week.


Bible Verse, Devotional...
"I pray that the sharing of your faith may become effective when you perceive al the good that we may do for Christ." Philemon 6