~~~~~~~~~~~~~~~~~~~~~~~~~
The Weather...

A partly cloudy 72F. There is a chance of isolated thunderstorms this afternoon.

Right Now I Am...

Listening to the washer washing a load of clothes.



About what I have going on this week.


I started this book the other night and really enjoyed what I read but for some reason I just haven't been int he mood to read much this summer. Maybe when the kids go back to school, I'll get the reading bug again.
I am still current on my Bible-in-a-Year schedule.
We weren't able to rent this movie for the official "Family Movie Night" but it was at the Redbox the next day so we did get to watch it. It was really cute and my girls really liked it. Even my oldest got sucked into all the art. They love anything to do with art.
What I Found While Surfing the Net...
I usually share a recipe but this graphic was just too good not to share.
Do you agree or disagree?
On the Menu This Week...

I didn't stick to the menu very well last week so it is mostly the same.

Monday: Chicken, mashed potatoes, corn, apples w/PB
Tuesday: Spaghetti, Garlic Bread, Broccoli, Oranges
Wednesday: Fellowship
Thursday: Pork Chops, Pierogies, Green Beans, Grapes
Friday: Pizza
Saturday: Out
Sunday: Fellowship



On My To Do List...

Today: Floors, laundry, babysitting.
Tomorrow: Crocheting, taking the girls to the lake
Wednesday: Dentist, cleaning
Thursday: Laundry, bills, grocery list
Friday: Groceries


In the Craft Basket...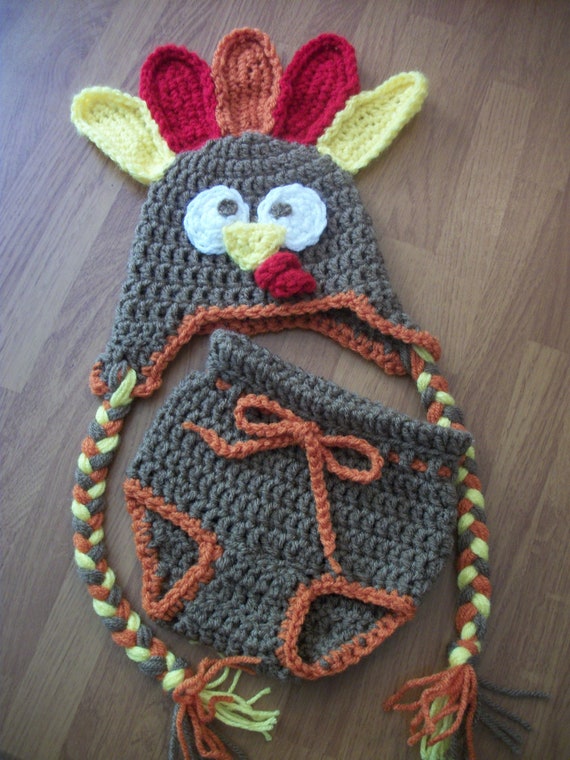 Newborn turkey set and a shawl for a friend's birthday.
Looking Forward To This Week...

Going to the lake!


Looking Around the House...

We're having a picnic here this Saturday, so I see all the things I need to do to get ready for people to come over. There is a lot!


From the Camera...

Motivation and determination to get healthier, all the kids and teachers getting ready to go back to school.


Bible Verse, Devotional...
"Be filled with the Spirit, as you sing psalms and hymns and spiritual songs among yourselves, singing and making melody to the Lord in your hearts, giving thanks to God the Father at all times and for everything in the name of our Lord Jesus Christ." Ephesians 5:18-20