My teaser for this week is from: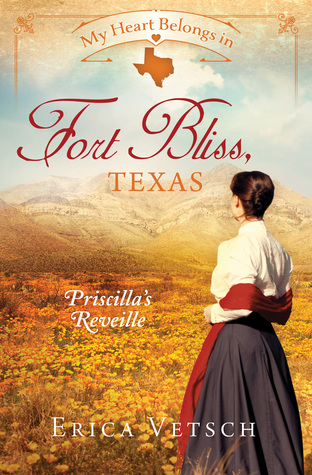 Trans-Pecos Territory of West Texas, 1874
Only the army would think a place like this worth defending.
Priscilla Hutchens clamped her teeth together to keep them from rattling right out of her head. Grabbing the wagon bow, she sought to find an ancho as the converted military ambulance jounced up a slight rise.
Also linking up to:
Happy Tuesday!