~~~~~~~~~~~~~~~~~~~~~~~~~
The Weather...

A sunny 84F.

Right Now I Am...

Sitting down to take a break from cleaning.



About the school Open House for the girls tonight.


I'm getting ready to start reading The Inn at Rose Harbor. I just noticed there is a crochet shawl pattern in the back of the book. So excited! lol
I need to catch up on a few days of my Bible-in-a-Year schedule.
I've been having a Major Crimes marathon while crocheting this week. I had almost the whole season DVR'd and am down to the the season finale. I'll probably finish it tonight or tomorrow evening if I get time.
What I Found While Surfing the Net...
Peanut Butter Chocolate Éclair Cake
1 box chocolate graham crackers (there will be a few graham crackers left over)
2 (3 ¼ -ounce) boxes vanilla instant pudding
1 cup peanut butter
3 ½ cups milk

1 (8 oz) container Cool Whip
1 can chocolate frosting

Spray bottom of 9 x13 pan with cooking spray. Line the bottom of the pan with whole graham crackers. In a bowl using an electric mixer, mix pudding with milk, peanut butter; beat at medium speed for 2 minutes. Fold in whipped topping. Pour half the pudding mixture over graham crackers. Place another layer of whole graham crackers on top of pudding layer. Pour over remaining half of pudding mixture and cover with another layer of graham crackers. Heat the container of prepared frosting, uncovered for 1 minute. Pour over top of cake. Refrigerate for at least 12 hours before serving
On the Menu This Week...

I can't seem to stay on the menu lately. Again I'll be keeping it the same and hopefully use up these groceries before I go shopping again on Friday.

Monday: Chicken, mashed potatoes, corn, apples w/PB
Tuesday: Homemade mac-n-cheese with ham, green beans, grapes
Wednesday: Fellowship (Spaghetti, garlic bread)
Thursday: Bacon, eggs, home fries, toast.
Friday: Pizza
Saturday: Out
Sunday: Fellowship



On My To Do List...

Today: Laundry, Floors, school open house
Tomorrow: Kaylee's Orthodontist appt
Wednesday: 1st day of School!, babysit
Thursday: Bills, babysit, parade
Friday: Groceries, laundry


In the Craft Basket...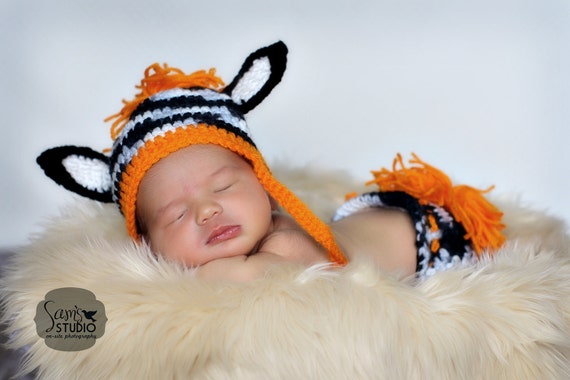 I'm making a zebra set for a baby girl. It will be trimmed in light pink instead of orange.
Looking Forward To This Week...

This is going to be a busy, busy week but I'm looking forward to some quiet time once the girls go back to school.


Looking Around the House...

The girls and I have been working on getting the house straightened up. We're in a holding pattern until the washer/disherwasher are done running.


From the Camera...

Nothing new this week :(



Commitment to get healthier.
All the kids and teachers getting ready to go back to school.
Mike, my nephews father is in the hospital with complication due to his diabetes.


Bible Verse, Devotional...
"Creat in me a clean heart, O God, and put a new and right spirit within me." Psalm 51:10