~~~~~~~~~~~~~~~~~~~~~~~~~~~~~~~~~~~~~~~~~~~~~~~~~
On the weather front:
It was a rainy weekend which I didn't mind. Sometimes a person needs a good, rainy day. The rest of this week is supposed to be clear and in the 80's.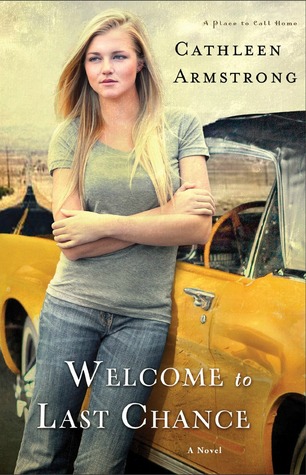 On my TV:
I watched Runaway Bride this weekend for the umpteenth time! Love that movie. I can't wait for the new TV season to start though. I'm missing me some NCIS!
On the menu for this week:



Monday - Grilled Cheese and Tomato Soup
Tuesday - Chicken and Rice, Broccoli, oranges
Wednesday - Dinner at my brother's house
Thursday - Steak, Baked Potatoes, Corn, apples
Friday -Pizza Friday!
Saturday - Weiner Winks and French Fries
Sunday - Ham, mac-n-cheese, peas and grapes
New Recipe I tried or want to try:
I didn't make anything "new" this weekend. I did make a funfetti cake with my mom's recipe for Fluffy Icing that I will be posting about on Thursday.
On my To Do List:
Devotions
Clean kitchen, dining room, family room, laundry room and sewing room.
Laundry
Dishes
Walk
Make Supper
Help with homework

In the craft basket:
African Flowers, Scrappy Granny Stripe

Looking forward to:
Reading a few good books this week :)
What I plan on doing for myself this week:
I plan on getting my walking groove back on. I can't believe I didn't walk a single day last week. This must change.
Lesson learned the past few days:
Don't take family for granted. My dad, Melvin, could use some prayers. He is diabetic and keeps getting cellulitis in his leg. They are going to run some tests to see why it keeps reoccurring. Thanks so much!
Devotionals, Scripture Reading, Key Verses:
"As He who called you is holy, you also be holy in all your conduct." 1 Peter 1:15
Happy Monday!!!