Q:
Show us your Holiday reads.
My favorite Holiday read so far this year was:
Some others were: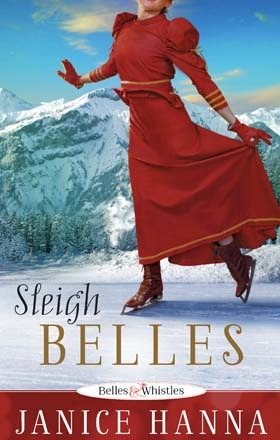 I have one more Holiday book to read and am really looking forward to it:
What books are you reading this Holiday Season?
~~~~~~~~~~~~~~~~~~~~~~~~~~~~~~~~~~
P.S.
I'd love for you to join in the 2017 PenPal sign-ups here on my blog.
For more information, please click H
ERE
, the picture below or see the top right sidebar :)
Have a great Friday!