~~~~~~~~~~~~~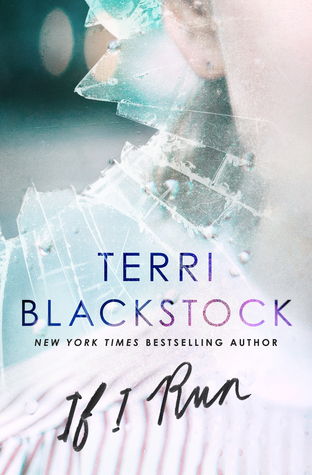 Blurb:
Casey knows the truth.

But it won't set her free.

Casey Cox's DNA is all over the crime scene. There's no use talking to police; they have failed her abysmally before. She has to flee before she's arrested . . . or worse. The truth doesn't matter anymore.

But what is the truth? That's the question haunting Dylan Roberts, the war-weary veteran hired to find Casey. PTSD has marked him damaged goods, but bringing Casey back can redeem him. Though the crime scene seems to tell the whole story, details of the murder aren't adding up. Casey Cox doesn't fit the profile of a killer. But are Dylan's skewed perceptions keeping him from being objective? If she isn't guilty, why did she run?

Unraveling her past and the evidence that condemns her will take more time than he has, but as Dylan's damaged soul intersects with hers, he is faced with two choices. The girl who occupies his every thought is a psychopathic killer . . . or a selfless hero. And the truth could be the most deadly weapon yet.
Wow! This book was amazing!
It was better than any mystery movie or crime TV show that I've ever seen!
At first, I wasn't sure if I would like the book being in the first person POV for two different characters. I was afraid it would confuse me but the chapters are clearly marked as to who is thinking and acting. I ended up enjoying it immensely!
The ending was so unexpected but I don't want to give too much away. You'll have to read it for yourself!
I can't believe I'm going to say this but I think this was my first ever Terri Blackstock read! Unbelievable, right?
It won't be my last.
I received this book from the publisher in exchange for my honest review
as part of a
Litfuse Publicity Blog Tour.
Linking up to:
Inspritation2
,
Creative Ways
,
Create It Thursday
,
Homemaking Linkup
, Share Your Cup; Grandma Ideas, Literacy Musings and Saturday Situation.