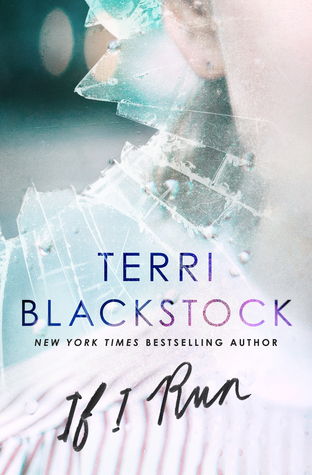 This post is a little different than what I'm used to writing.
I'm part of the Litfuse Blog Tour for "If I Run" by Terri Blackstock but the book hasn't made it to me yet. There have been issues with UPS due to the holidays and the snowstorm.
My review was technically due today, but obviously that isn't going to happen.
However, Litfuse sent me this fun video from the author, herself, talking about the book. I thought I would pass it along to my readers on the day I was supposed to have a review.
I hope you enjoyed the video and make sure to come back when I post my review for "If I Run"!