My teaser for this week is from: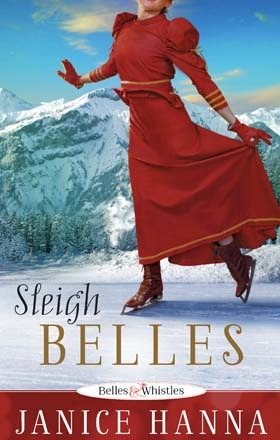 ~"October 1916
Savannah, Georgia

"I'll tell you what we're going to do', Alanna Lessing fought to get her emotions under control as she turned to face her younger sister. 'We're going to get on a train and go to Montana and talk some sense into Margaret. If that husband of hers is half the man she says he is, he will bring her back home to Savannah where she belongs."~
~~~~~~~~~~~~~~~~~~~~~~~~~~~~~~~~~~
P.S.
I'd love for you to join in the 2017 PenPal sign-ups here on my blog.
For more information, please click H
ERE
, the picture below or see the top right sidebar :)
Also linking up to:
Happy Tuesday!