My teaser for this week is from: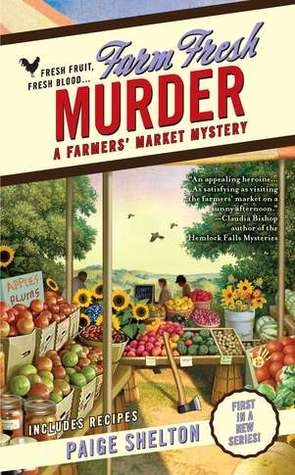 ~"What?" I yelled into my cell phone.
Again, Allison murmured something on the other end.
"Hang on a second, Sis, I can't hear a word." I tucked the phone (still flipped open) into my overalls pocket, pulled off my face mask and a jam-splattered plastic glove, and turned down my version of morning coffee--today it was Springsteen.~
What do you think?
Also linking up to:
Happy Tuesday!