~~~~~~~~~~~~~~~~~~~~~~~~~
The Weather...

Currently a rainy 69F with strong thunderstorms predicted for this morning.

Right Now I Am...

Reading introductions to fellow participants in the "Summer Lovin' Read-a-Thon".



That my husband is wonderful for washing the dishes for me :)


I finished the first book of the Starfish Bay series late last night as part of the RAT. My goal is to read 5 books this week!
On my DVR, waiting for me to watch it :)
What I Found While Surfing the Net...
On the Menu This Week...

Monday: Baked Chicken, Mashed Potatoes, Corn, apples
Tuesday: Pork Chops, Buttered Noodles, Broccoli, oranges
Wednesday: Fellowship
Thursday: Ham, Fried Potatoes, Green Beans, apples
Friday: Pizza
Saturday: Out
Sunday: Fellowship


On My To Do List...

Read, read, read!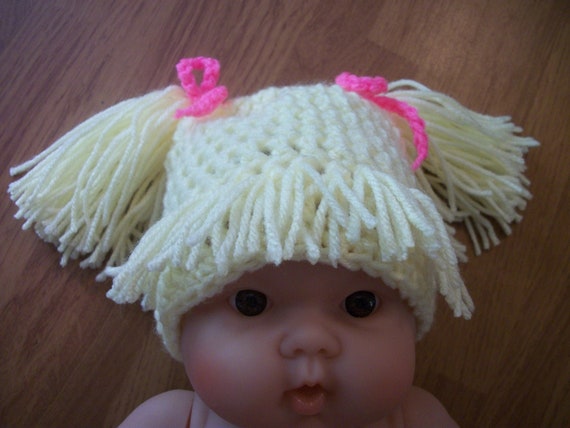 I have 4 Cabbage Patch hats to make.
Looking Forward To This Week...

The hubby is on vacation so I'm looking forward to taking some days trips this week.


Looking Around the House...

Once again cleaning up after the weekend...


From the Camera...

Nothing this week. Must. Take. More. Pictures.



Summer safety, motivation and determination to get healthier, my family, the Lord's Church.