My teaser for this week is from: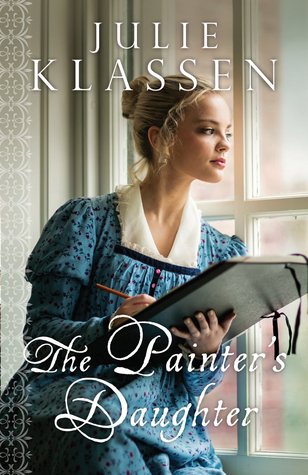 ~"March 1815
Infuriating artists...Captain Stephen Marshall Overtree grumbled to himself as he walked along the harbor of the unfamiliar town, looking into each shop window.
He glanced down at the crumpled paper in his hand, and read again his brother's hastily scrawled note."~
What do you think?
Also linking up to:
Happy Tuesday!