Stacking The Shelves is all about sharing the books you are adding to your shelves, may it be physical or virtual. This means you can include books you buy in physical store or online, books you borrow from friends or the library, review books, gifts and of course ebooks!
~~~~~~~~~~~~~~~~~~~~~~~~~~~~~~~~~~~~~~~~~~~~~~~~
This week I added the following to my shelf: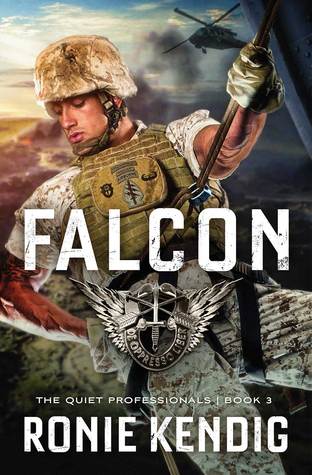 Special Forces operator Salvatore "Falcon" Russo vowed to never again speak to or trust Lieutenant Cassandra Walker after a tragedy four years ago. But as Raptor closes in on the cyber terrorists responsible for killing two of their own, Sal must put his life—and the lives of his teammates—in her hands. Despite his anger, Cassie is ill-prepared for his resistance and the fallout when she must protect the one asset who can end the attacks. As allies become enemies and hostiles become unlikely partners, Raptor fights for its very existence.
~~~~~~~~~~
An East-coast socialite embarks on a journey to the Wild West, and her life will never be the same.

A setting populated by hundreds of common laborers, outlaws, and Indians is hardly the place for a wealthy general's daughter from the nation's capital. But Josephine Cain is determined to accompany her father as he oversees the day-to-day work involved in the greatest undertaking of post-Civil War America: the building of the Transcontinental Railroad.

Life with the railroad is far from the proper life Josephine is used to, and she faces deadly gunfights, harsh weather, and vigilante uprisings. She is torn between West and the East; between her privileged upbringing and the dangers of a new frontier; between the pull of the suitable beau her parents chose for her and an attraction to a rough but charming Irish railroad worker. But if Josephine is willing, she just might find a new life, a unique purpose…and the love of her life.
~~~~~~~~~~~~~~~~~~~~~~~~~~~~~~~~~~~~~~~

Happy Reading!
~~~~~~~~~~~~~